Hand-washing is a simple act, part of our daily routine. By washing our hands we prevent or reduce our chances of catching a cold or a stomach bug, wherever we are in the world. In some countries, washing your hands is life-saving, killing bugs that cause cholera, dysentery, and other water-borne diseases.
A habit of a lifetime starts when we are young, watching our parents as they prepare food for us, after they use the toilet. This habit is strengthened through repetition as we go through our daily lives, washing our hands after using the toilet at school, washing our hands when visiting a friend in hospital, again, washing our hands before eating.
The theme for Handwashing Day 2017 is the Future, a fitting theme, given the centrality of hand-washing in our lives.
The washing of our hands is an ancient ritual, connected with cleanliness and often godliness, and yet it is also a ritual of the future. Whatever technologies we develop – virtual reality phones, microchips inserted under our skin, flying cars and capsules of food – I cannot imagine that there will ever be a time when hand-washing is no longer necessary. Our most basic tools are our hands, we protect them and ourselves through washing and this cannot be replaced. The skills we are teaching our children now will be relevant for their children and their children's children.
To improve health and to meet Sustainable Development Goal 6, hand-washing must become part of a school's curriculum, it needs to be the message shared by teachers, and be provided as basic training for all health visitors at every opportunity. Hand-washing protects us from disease, hand-washing protects our children's health – but most of all it protects our children's and our own future.
Here are some examples of creative handwashing projects implemented by SWA partners:
 
Learning by playing in India
All set for the Clean Hand Festival! - Credit Team Swachh Bharat
To celebrate Global Handwashing Day, Team Swachh Bharat, a campaign co-led by Unicef and WASH United, is organizing an event called Swachh Haath Mela ("Clean Hand Festival"). Around 850 students from Delhi government schools are expected to attend and celebrate. During the the festival, children will have a chance to play the Action Kit games, sing, dance and make giant bubbles. The day will be an exciting event for play-based learning on the topics of washing hands with soap after using a toilet and before eating.
Soap making in Senegal
Soap making in the Matam department, Senegal - Credit: AGETIP
The Global Sanitation Fund supports women-led village development associations in Senegal that include revolving solidarity funds. Through these funds, women can access credit for income-generating activities, such as soap making, which has also helped communities reach ODF status.
Improving handwashing in health services in Brazil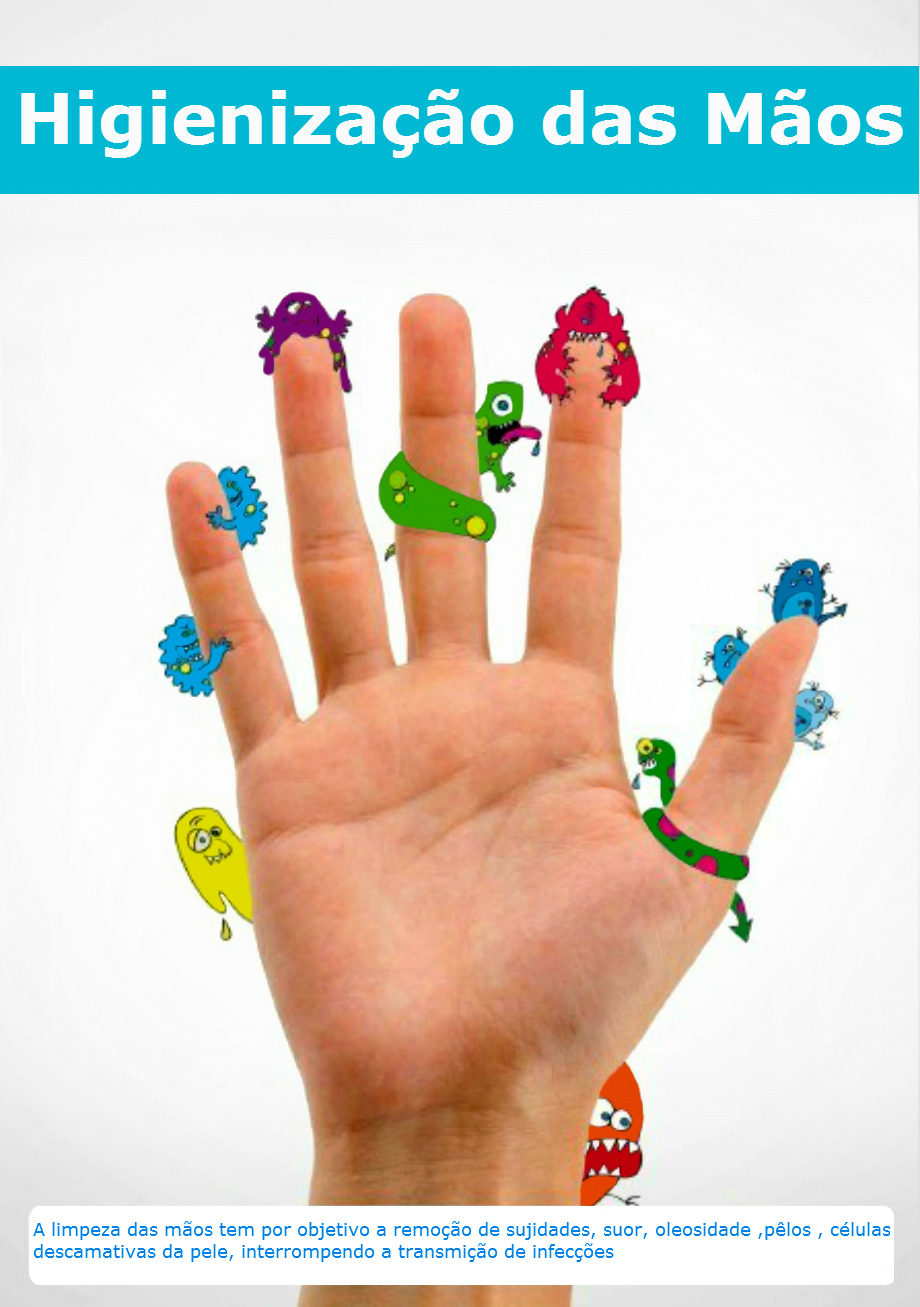 Handwashing campaign for nurses - Credit TDE Brasil
The Brazilian national hand hygiene effort goes back to 1998 with a passed to help reduce health care-associated infection. The programme is headed by the National Health Surveillance Agency.
Know more... (in Portuguese only)

Training "Little Doctors" in Indonesia
A class for Little Doctors (Dokter Kecil) - Credit: SNV
SNV's Little Doctor's programmme selects and trains students on health promotion, and by using pictures, cards, songs, dances and discussions, these children are learning to communicate clearly and effectively about good hygiene and healthy behaviours such as washing hands and properly using a toilet.
Behaviour change among women around the world
Vietnam Women's Union members teach women to wash hands with soap in the market - Credit WSP
Global Scaling Up Handwashing is a WSP project focused on applying innovative approaches to behavior change to increase handwashing with soap among women of reproductive age (ages 15-49) and primary school-aged children (ages 5-9). The project is currently being tested in Peru, Senegal, Tanzania, and Vietnam. This project builds on national campaigns initiated by the Global Handwashing Partnership.